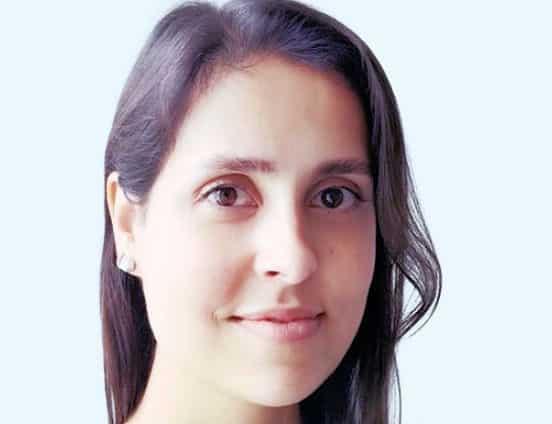 Ana Henriques has been appointed as Executive Vice President, Head of Decorative at Hempel A/S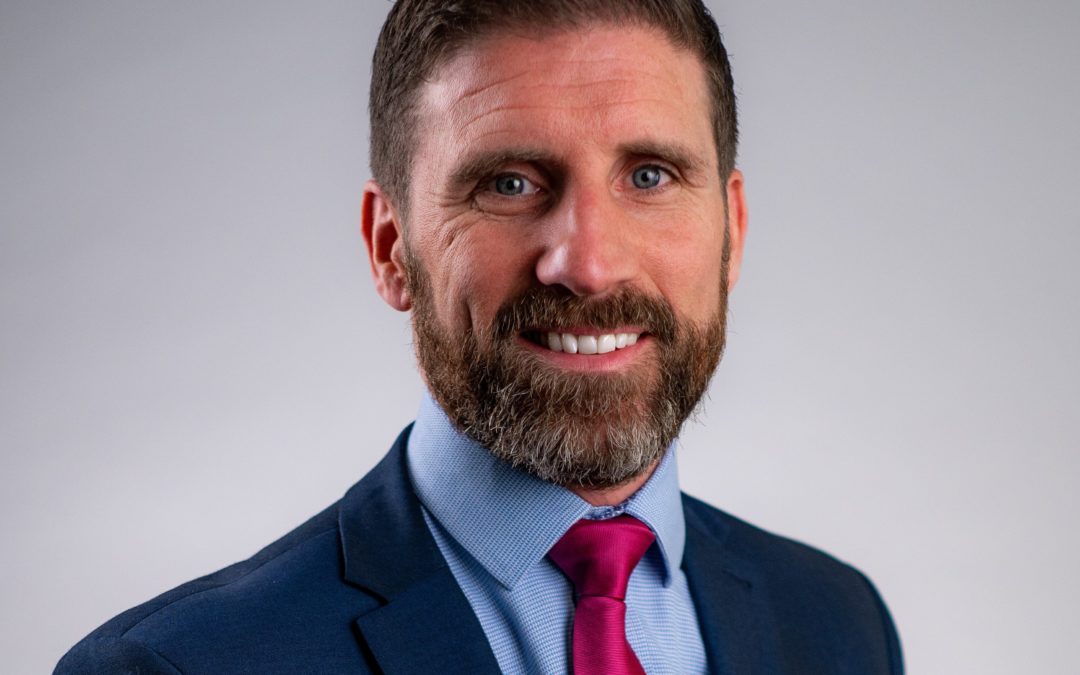 David Heal has joined Hempel to head up its renewable energy segment, as Hempel looks to strengthen its leadership position as part of its commitment to sustainability.
As you know, COVID-19 has had a huge impact on how businesses work around the world, not least the role digital solutions play in daily business life. With countries under lockdown and social distancing policies in place, organisations have been forced to find new...