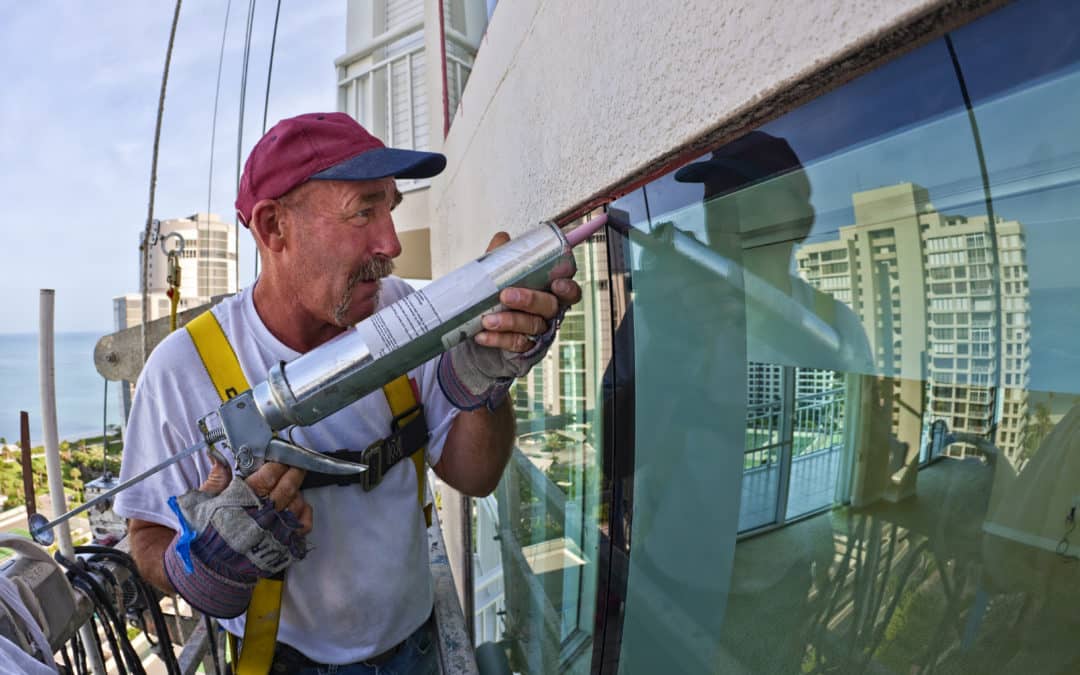 Nouryon plans to increase production capacity of its Expancel expandable microspheres in China
Nouryon has completed a project to more than double capacity for organic peroxides at its plant in Itupeva, Brazil. The expansion will add capacity for products including methyl ethyl ketone peroxides (MEKP) as well as dibenzyl peroxide (BPO) pastes and waxes. These...
Nouryon is launching a new solution for the building and construction market that boosts the effectiveness of energy-saving 'cool roof' coatings by improving their ability to reflect light and enhancing their self-cleaning properties. The new concept combines...