The latest issue of Protective Coatings Expert is online
The latest issue of Protective Coatings Expert features Lifting the Lid, in which we hear Carboline ask: after a Pittsburgh Bridge collapse, should uncoated corten steel be coated anyway?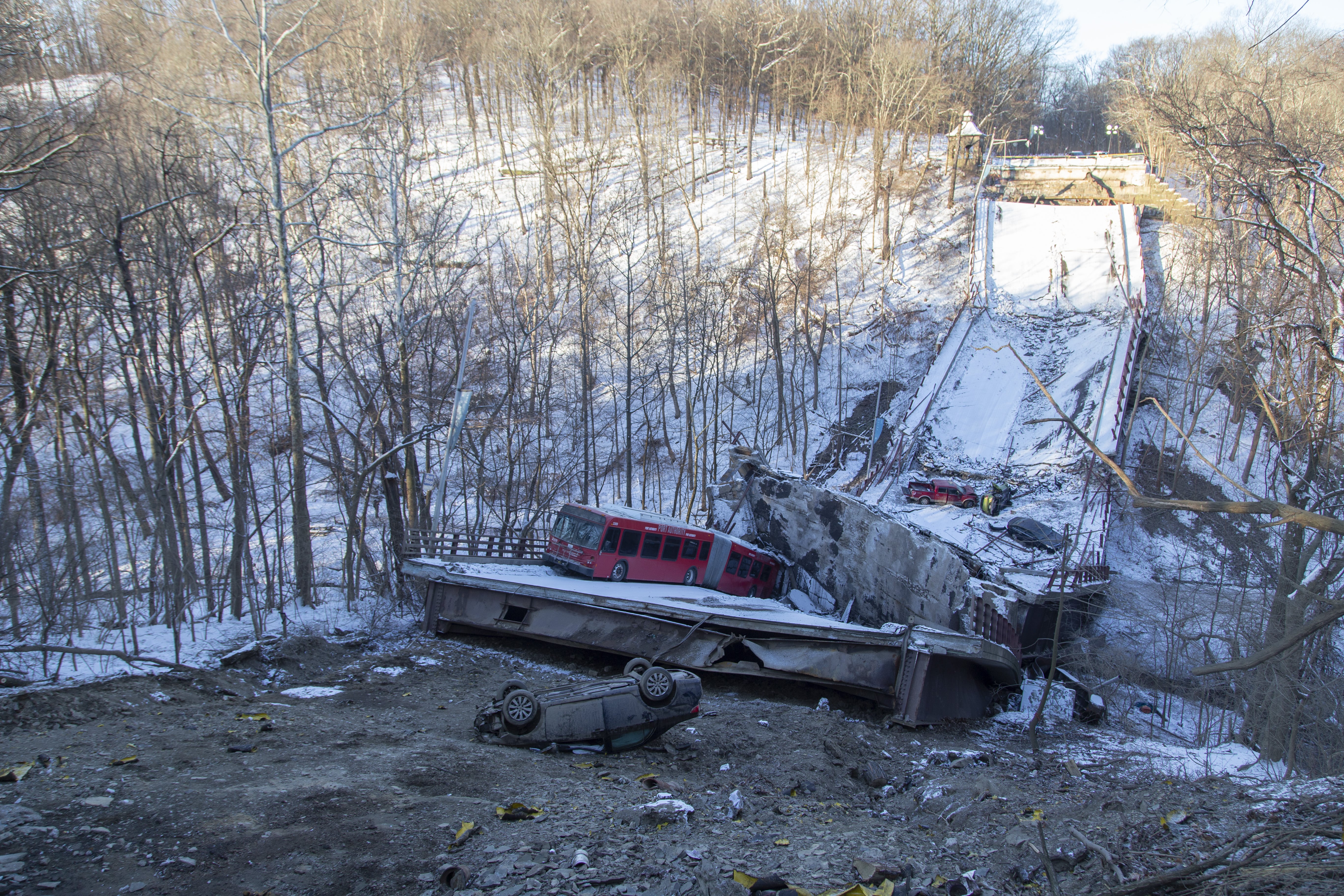 Up Front looks at a project carried out by Corroless Eastern on the water tank at the UK's Didcot Railway Centre. The  steam train refuelling tower was exhibiting heavy corrosion and leaking, requiring significant refurbishment.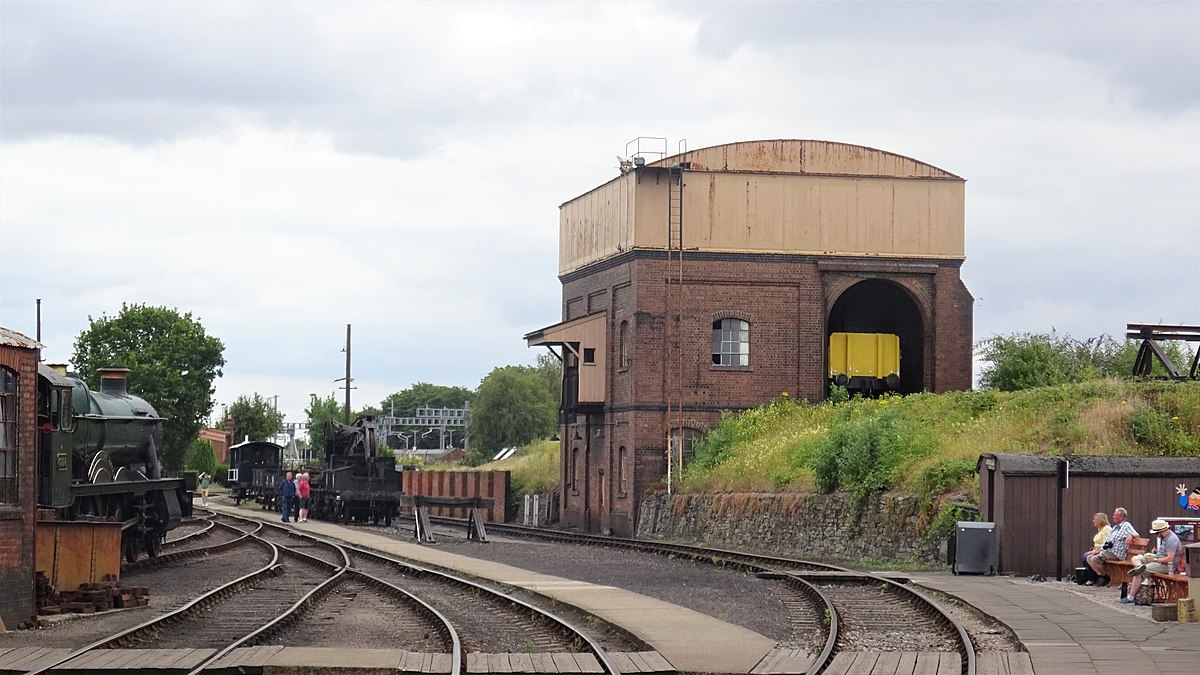 In the Spotlight in this issue is the repainting of the multipurpose icebreaker MSV Nordica, owned by Arctia, which was repainted by Nor-Maali.
In Focus features AkzoNobel, which says it will help shipowners save $100k a year from the new EU carbon levy. Nexxis looks at the challenges presented in the inspection of a flare knock-out drum on an offshore platform, including the advantages and practicalities of employing robotic inspection.
In an Article from Steelpaint we hear how the company was commissioned to provide long-lasting protection for the new Columbus-quay
Analysis looks at next-level protection for important transformer metal components with Maria Lamorey, Commercial Strategy Manager, PPG.
Update looks at the role polymeric technology plays in the burgeoning wind industry, with Belzona's Chloe Hirst.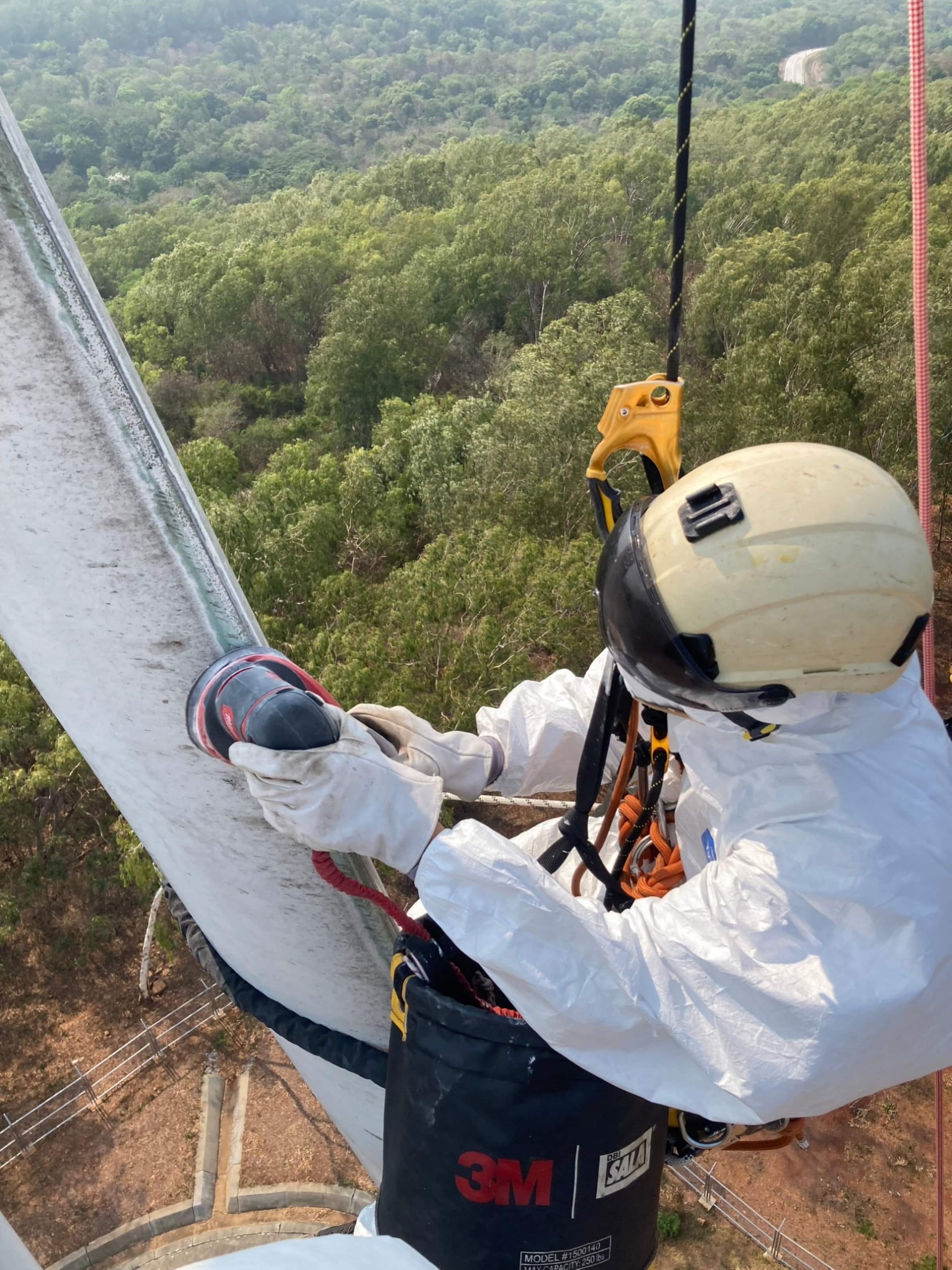 In Review, Cortec looks at how to choose the right paint for metal in a fast-paced, extra-slip, high-temperature environment, and Jotun explains how a major expansion of its fire protection coating R&D facilities will further secure its position within the global structural fire protection industry.
The News takes a look at the latest products, appointments and industry news.