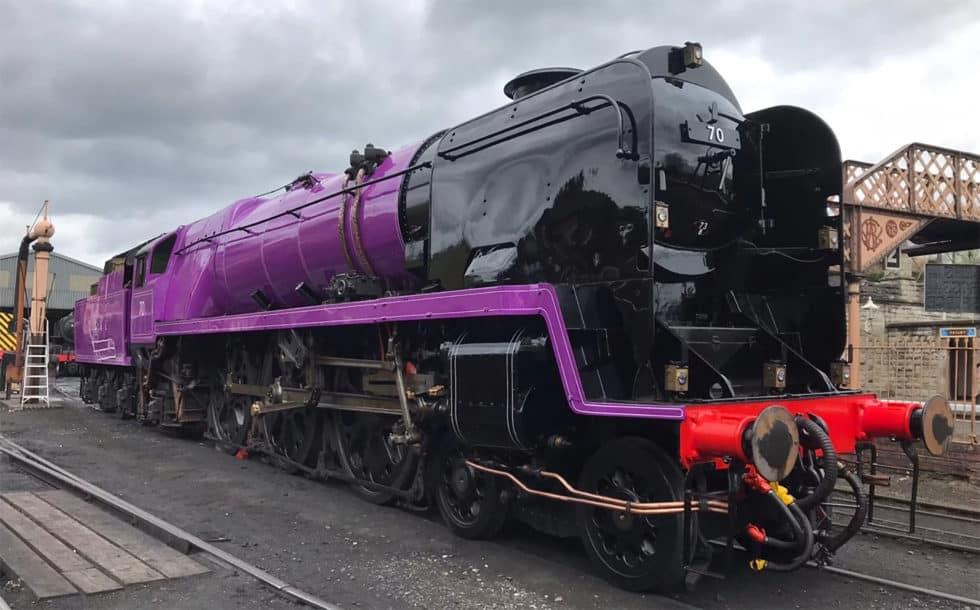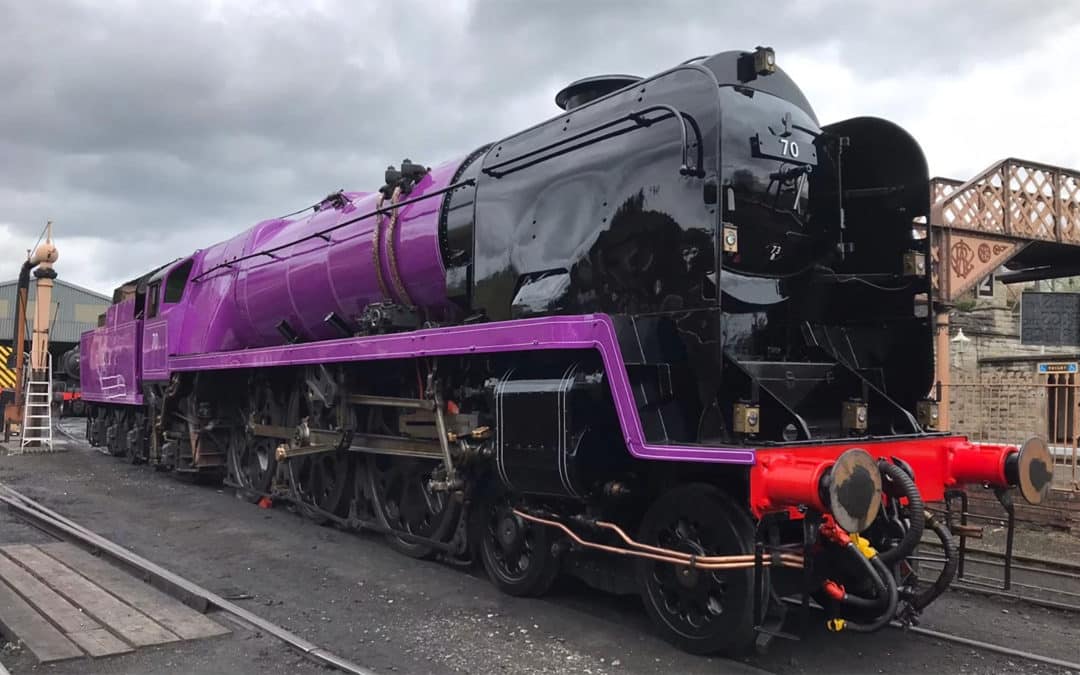 PCE-International's review of the industrial coatings industry in 2022
"Safety is currently at the top of everyone's priority list," says Graco. "At Graco, it is our goal to provide all our customers with the best tools to overcome any challenges they face. Today, these challenges include sanitising surfaces against the...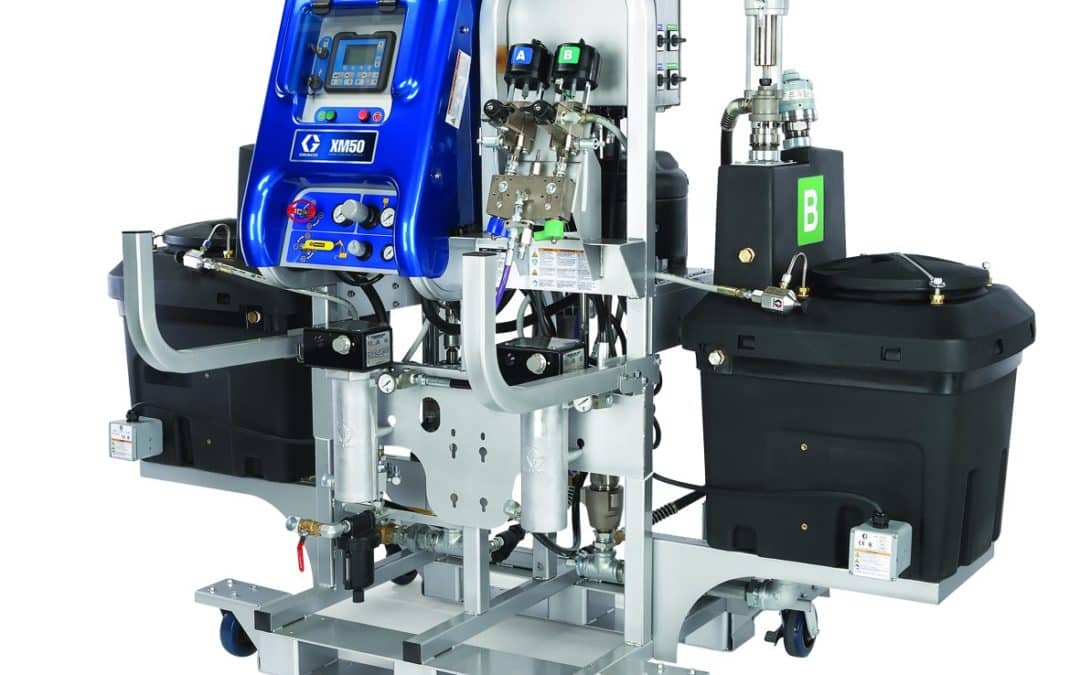 As the market for polyurethane and polyurea coatings continues to expand, so do the demands for specialist equipment to deal with high performance coatings. Some manufacturers of polyurethane and polyurea coatings say buyers are moving towards specialised equipment...